We are here to support outreach to super impoverished neighborhoods with dogs that need our help!
There was no plan, or vision when we built our first dog house. It started with our President and founder, Aliesha Medley, making a post on Facebook; "I have some time between construction projects and want to build a few dog houses to give out to dogs on chains." It snowballed from that first day. It began with a hope of building 10 dog houses, and soon we had a name, Huts 4 Mutts, and a vision. There have been growing pains, mostly from just not having a working model to guide us, but over time we have learned some important lessons about the dogs we work with, the residents in these neighborhoods, and the type of attitude essential for our volunteers to maintain. We have a deep driving desire to help these long suffering dogs. The vision grows every day and we continue to strive to do more, help more, and reach more.
Some of those that needed our help along the way.
Our primary and immediate mission is to ease the suffering of dogs living on chains in Houston's impoverished neighborhoods, and prevent one more puppy from being born into bondage. The core principle of Huts 4 Mutts is built on the belief that if we educate with love and compassion, we can build a relationship of trust and educate by example. Ultimately, we hope to show the owners how a dog can become a loved member of the family and not just a thing chained to a tree or bred for profit. We realize we are up against many generations of deeply held beliefs, but we are committed to the long game.
We're here to leave a long lasting impact through education and love for the community.
Our Instagram Feed!
Follow us and share us with your friends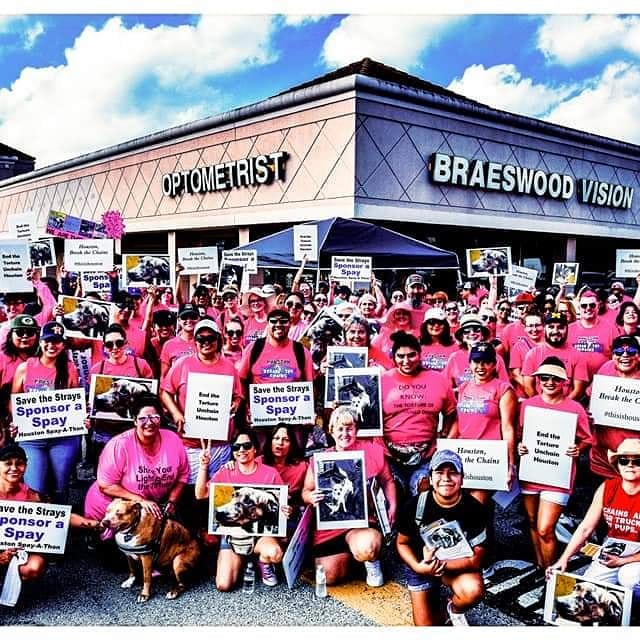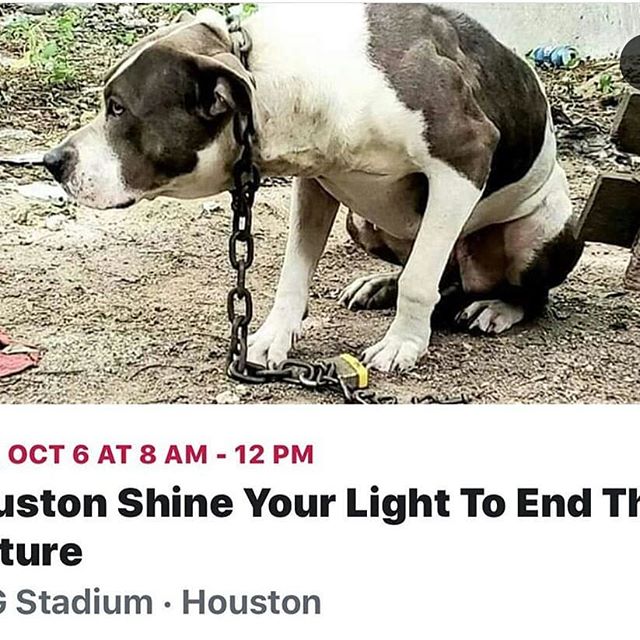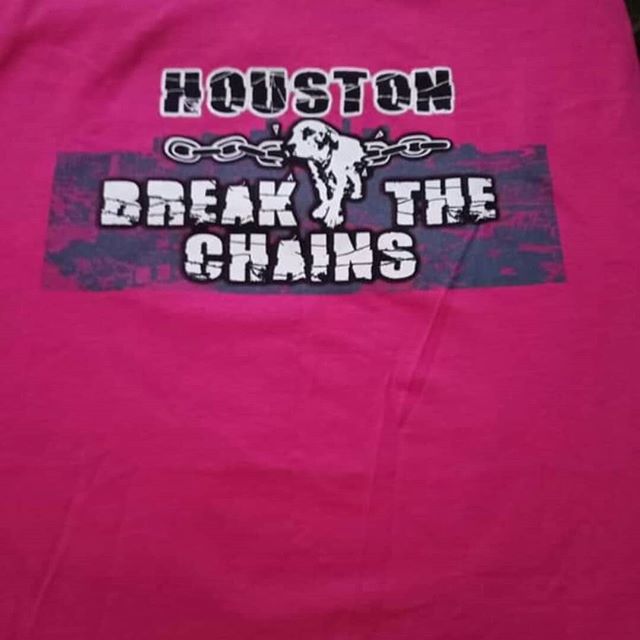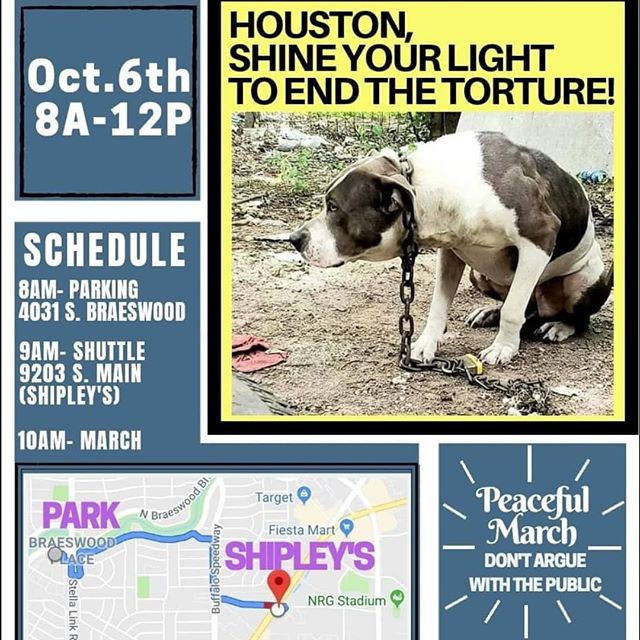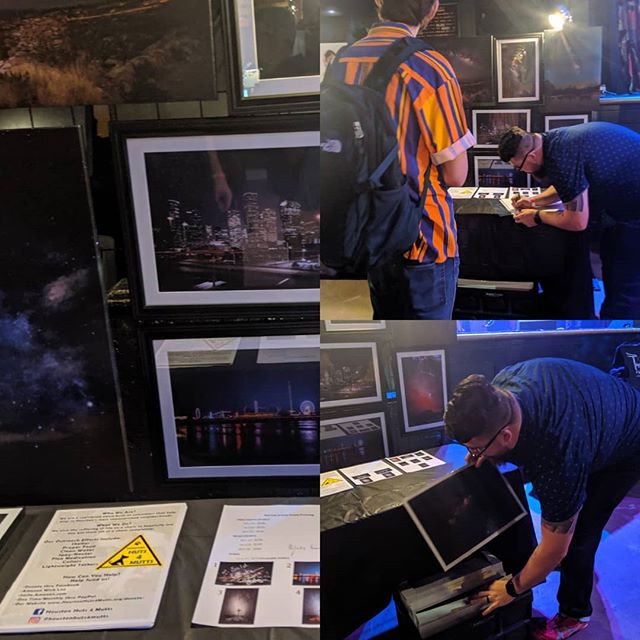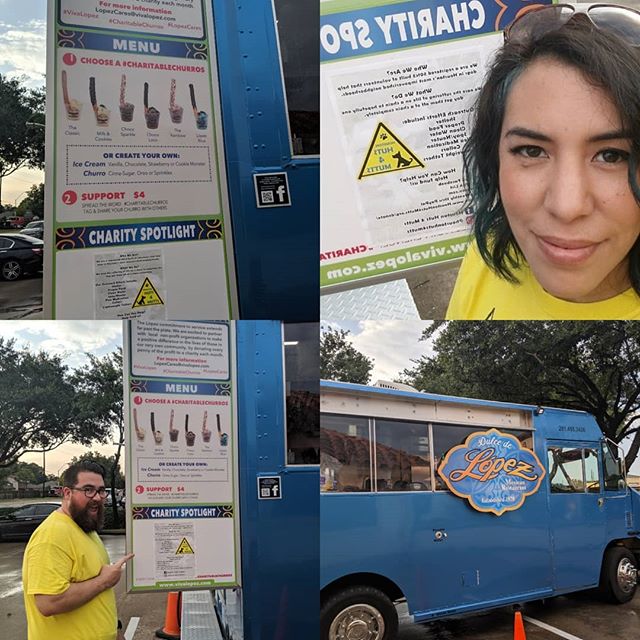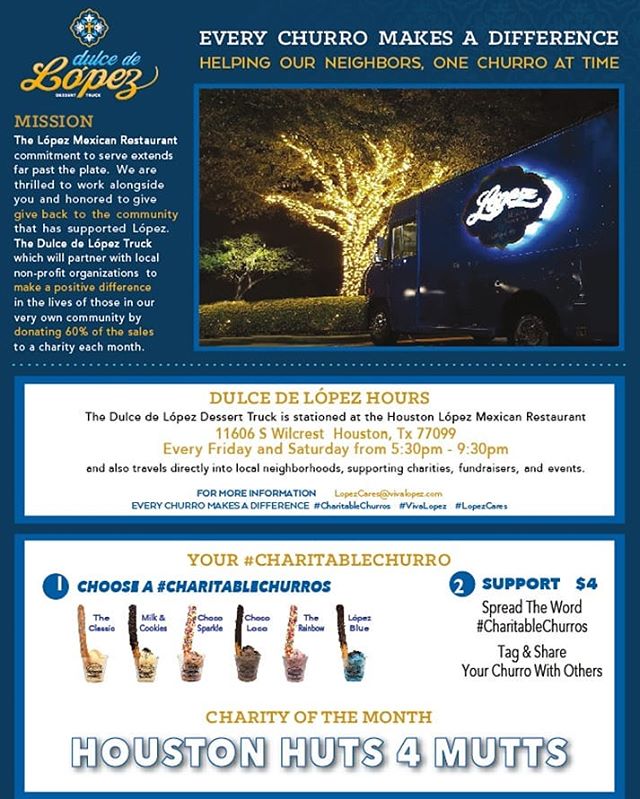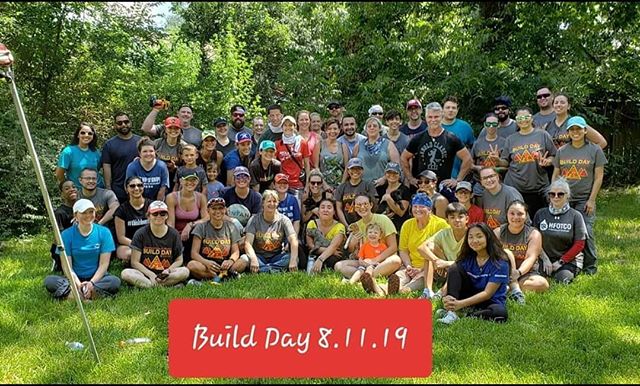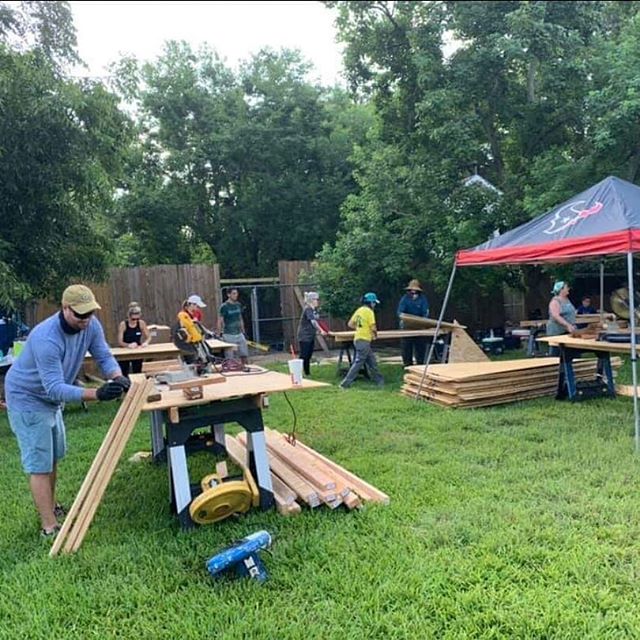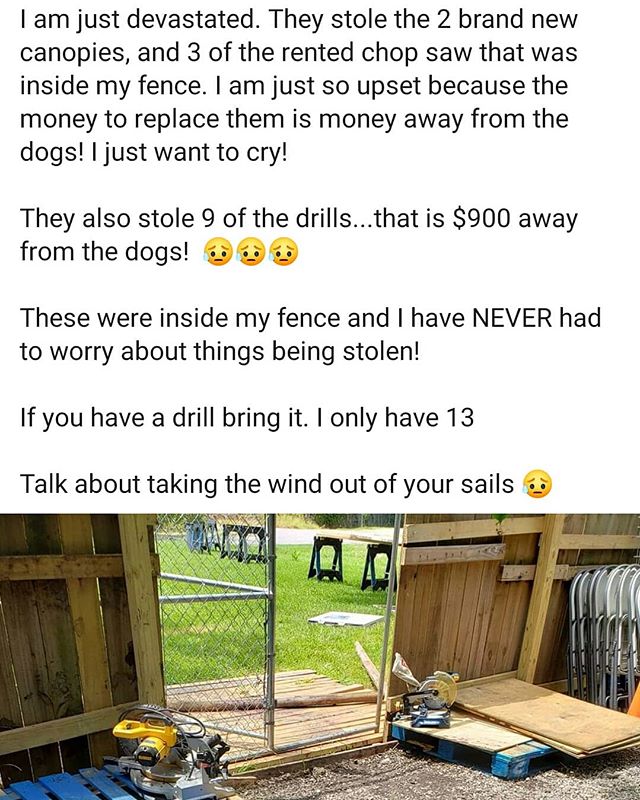 We look to our volunteers and donors that make this journey possible and the ultimate goal is that one day we will no longer be needed.
Thank you for stopping by and helping any way you can!
Sincerely,
The Huts 4 Mutts Team