With the freezing temperatures in Houston in mid January 2018, we had to act fast.
Location
New Quest Properties
8827 W Sam Houston Pkwy N, Ste 200, Houston, Texas 77040
Team
Houston Huts 4 Mutts
Houston Pet Set
Interfaith Ministries
Animal Justice League
Pup Squad Animal Rescue
Amazing Additional Volunteers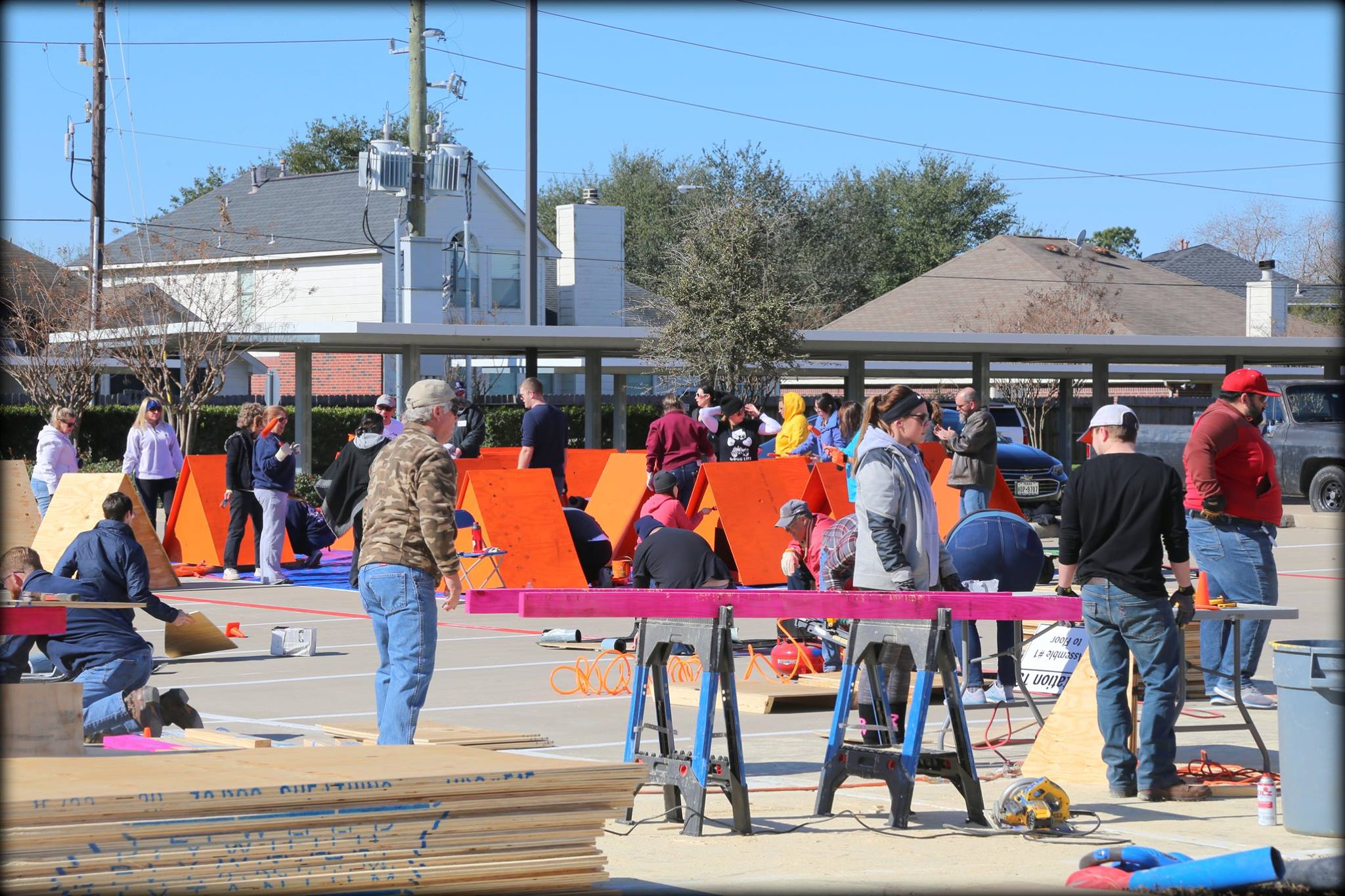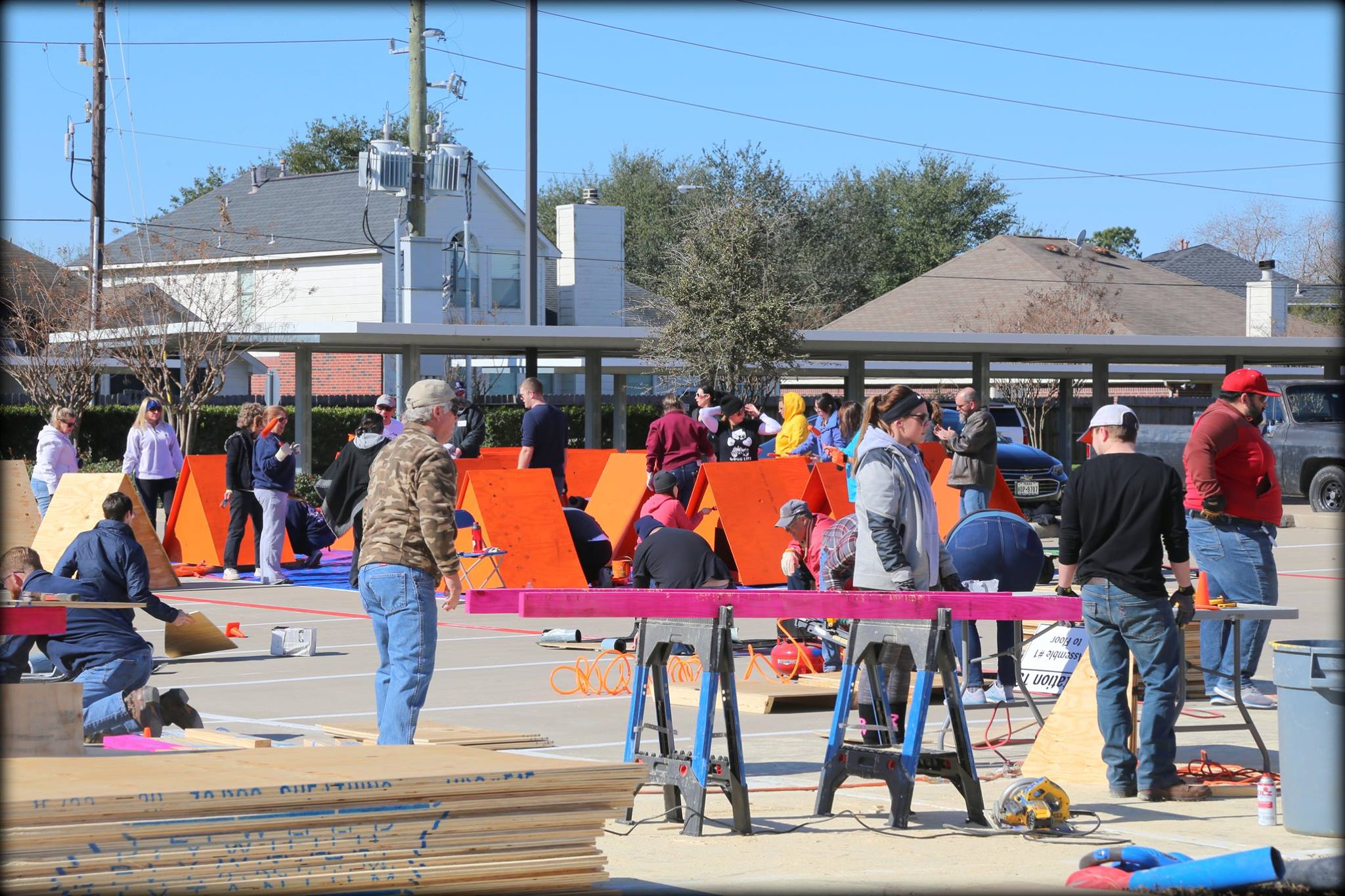 We built 120 houses with the help of around 100 volunteers. We could not have done it without the volunteers or those that donated!
Special Thanks to our awesome sponsors!